Web Hosting
Host like toast #1 web host
Business Startup
Start Your Business Only $80/yr
Business Startup
Secure & Managed | Business Solutions.
You'll be amazed at how easy, inexpensive and profitable it is to start your very own web hosting company.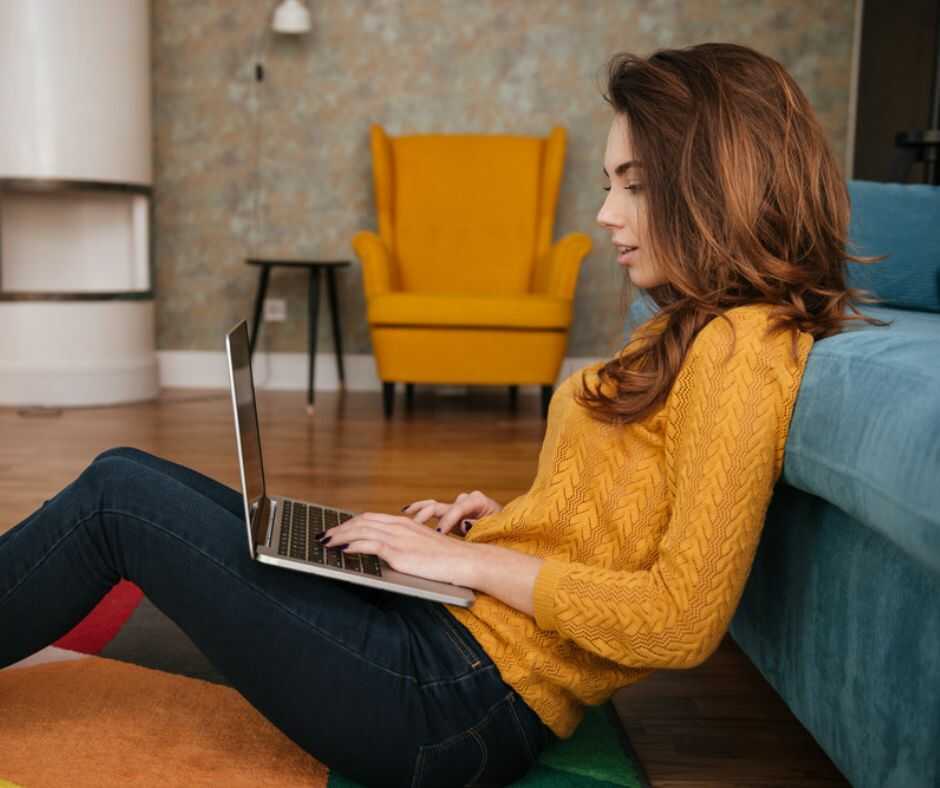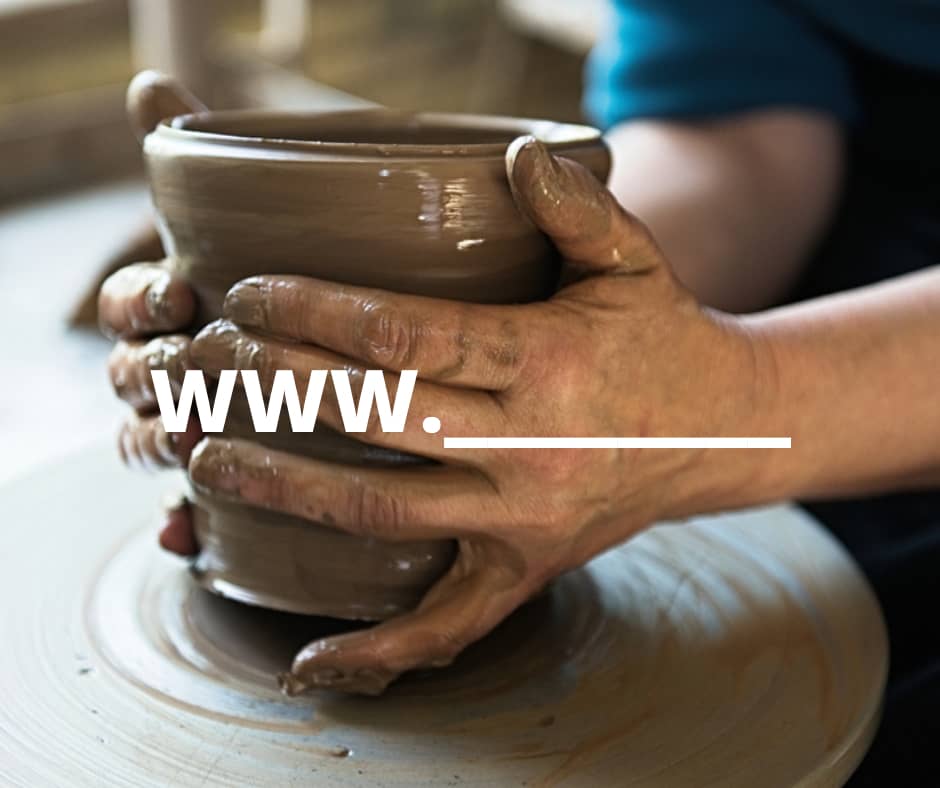 Domain Names
All Strat With Your Brand Name.
When it comes to finding the perfect domain name for your business or idea. Whether you want to keep it classic with a .com or get creative with .app or .co, you'll find exactly what you need here.
Hosting
Fast, Secure and Always Online.
If you already have a website, it deserves more than just hosting. With industry-leading load times, guaranteed 99.9% uptime and expert 24/7 support, your site couldn't ask for more.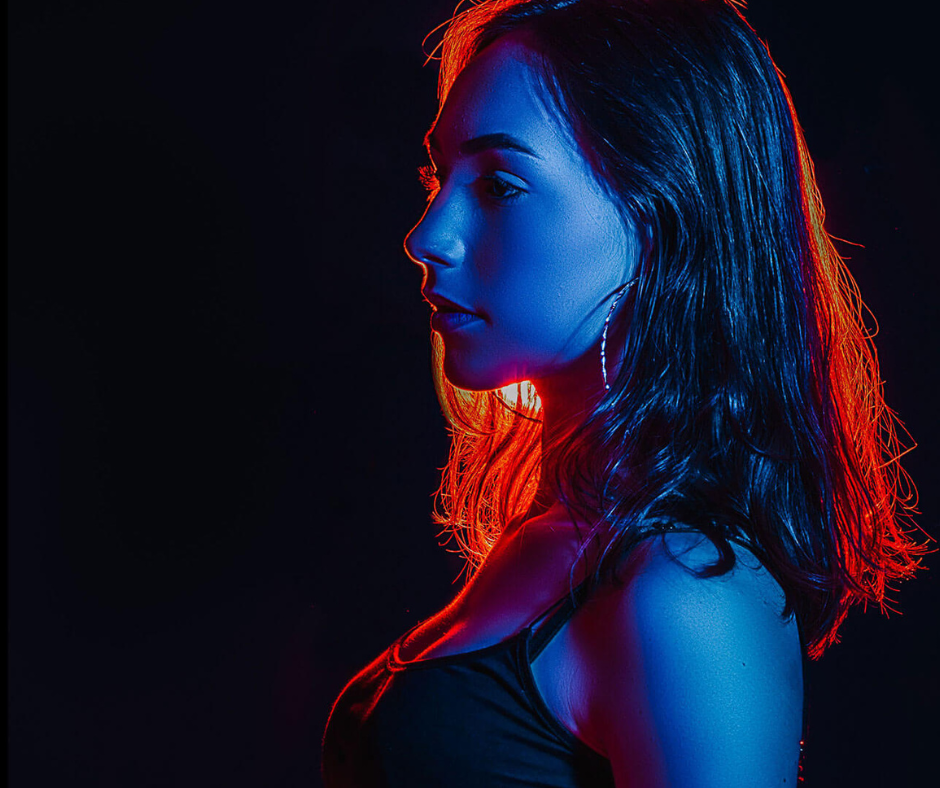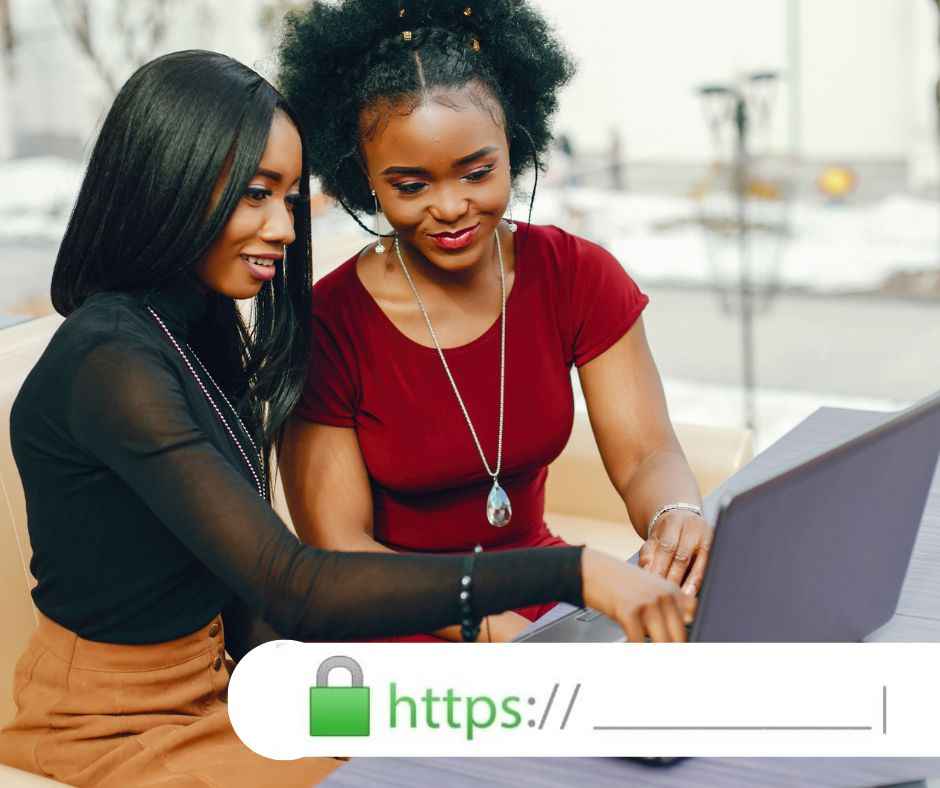 SSL Security
Free SSL Certificate For Your Website.
SSL certificate can help boost your website security and improve your customers' trust.
E Commerce Website
Every Business Can Be Profitable.
Our ecommerce solutions are built on the best frameworks suitable for your business after years of experience in designing and developing e-commerce stores.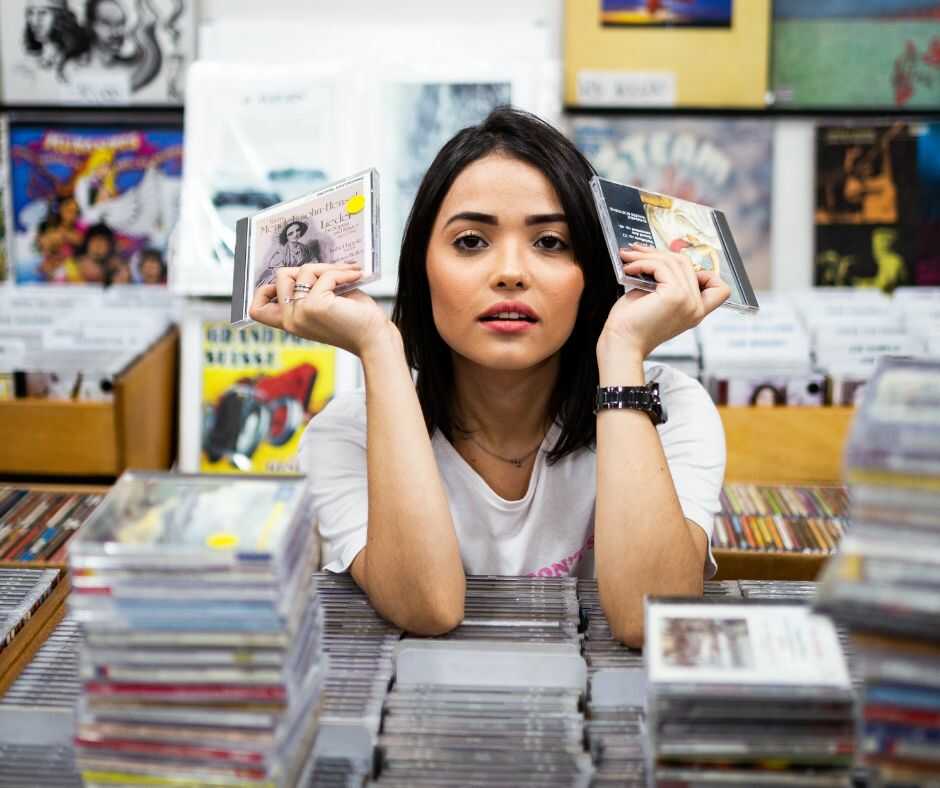 It's All Start With Your Brand Name.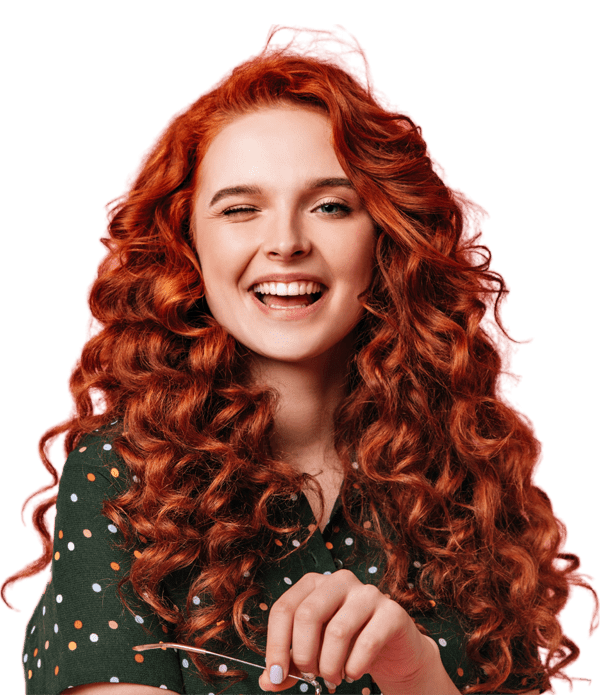 Business Start
Why Business Start with Oktopus Tech?
Because we know that even the best technology is only as good as the people behind it. That's why we offer expert, 24/7 phone support, plus a lot more.