Digital Marketing
No need to worry with look great everywhere — beyond your website. .
Everything you need to reach customers everywhere that matters.
Graphics Design
Use Your Imagination And Wizened Eyes To Find Out More.
Today, we're happy to introduce a Oktopus Tech service - Branded Content Creator. This service allows you to design professional-looking social posts and other branded content with ease.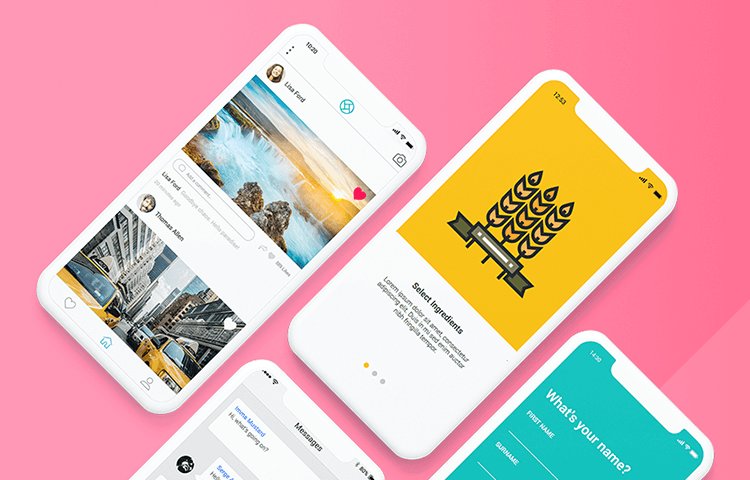 Facebook Marketing
Make It Your Brand, Make It Life For You
The creative design of Facebook business profiles helps you reach a wider audience of social networking sites. Our team of magicians is well aware of the challenges and requirements that are appropriate to attract users. They build the right kind of ads to attract and retain the right customers for your business.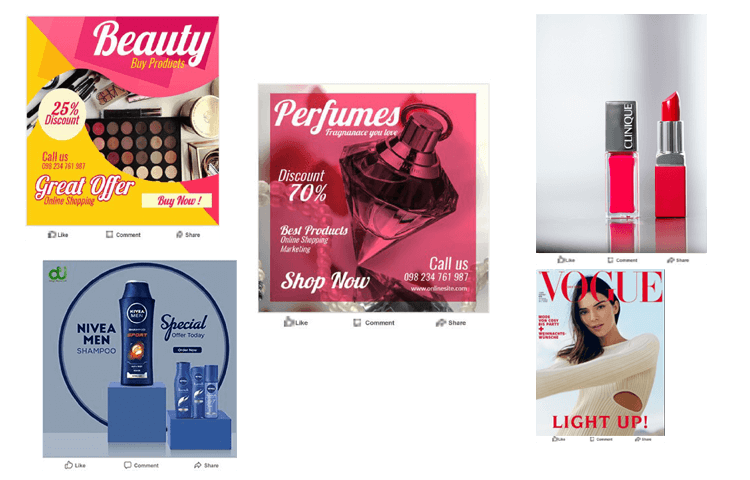 Instagram Marketing
The World's Fastest Way To Promote Your Style.
Instagram is a photo sharing platform and its visitors can share photos online and share them with the social network. With the advent of this modern and groundbreaking photographic innovation, a new breeze swept the enterprise and developed an alternative approach to product display and management.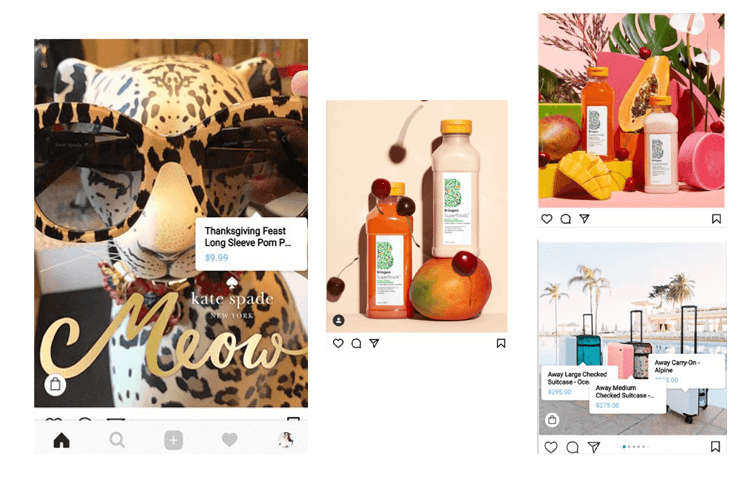 Search Engine Optimization
The Quality Saves You Get Rich
It is important that your company is visible to customers and does not appear in search results. If your business is not at the forefront, you may not find it because your customers have no chance of finding it. This is why OKTOPUS TECH offers the cheapest SEO management in Pakistan and puts you at the top of the web index.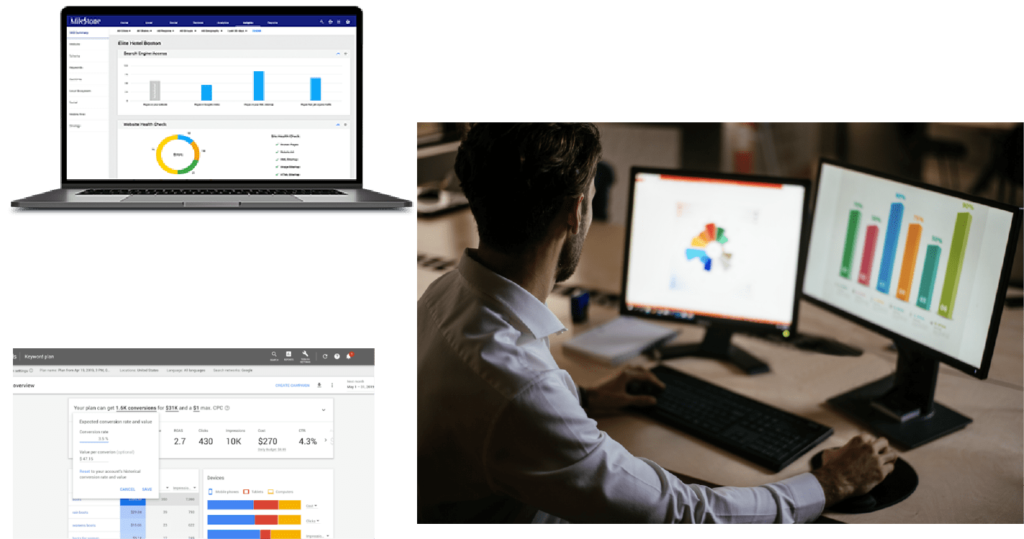 Frequently asked questions: