Graphic design is What We Do.
Logo Design
Plop, Plop, Fizz, Fizz, Oh, What a logo design it is!
A custom logo is what you imagine. The custom logo is designed according to the client's requirements and according to its corporate nature.
A team of professional logo designers get together and communicate all the essential details of a brand and create multiple designs of logo demo Once a design has been approved by a client, full ownership of the logo is transferred to him.
A logo must be something unique that cannot be compared to any other brand, as a logo is regarded as the signature of a brand does not need to be copied and ordinary.
Our logo designers think deeply and innovate custom logos that are original and support the growth of your brand in an exceptional way. Our custom logos can be used on websites, business cards, flyers, brochures, business cards, Facebook Page, Instagram, Twitter, LinkedIn and any other social platform.
Social Media Post & Cover Design
It's Not A Dream. Social Is Real!
Social media is more popular than ever and we'll help your business get the most out of your online presence. You are a busy businessman, owner or newcomer to business when you know social media is important, you just don't have branded social media images will help your business through different things like increasing website traffic, increasing visibility and increasing 'awesome' factor Necessary for the growth of a business.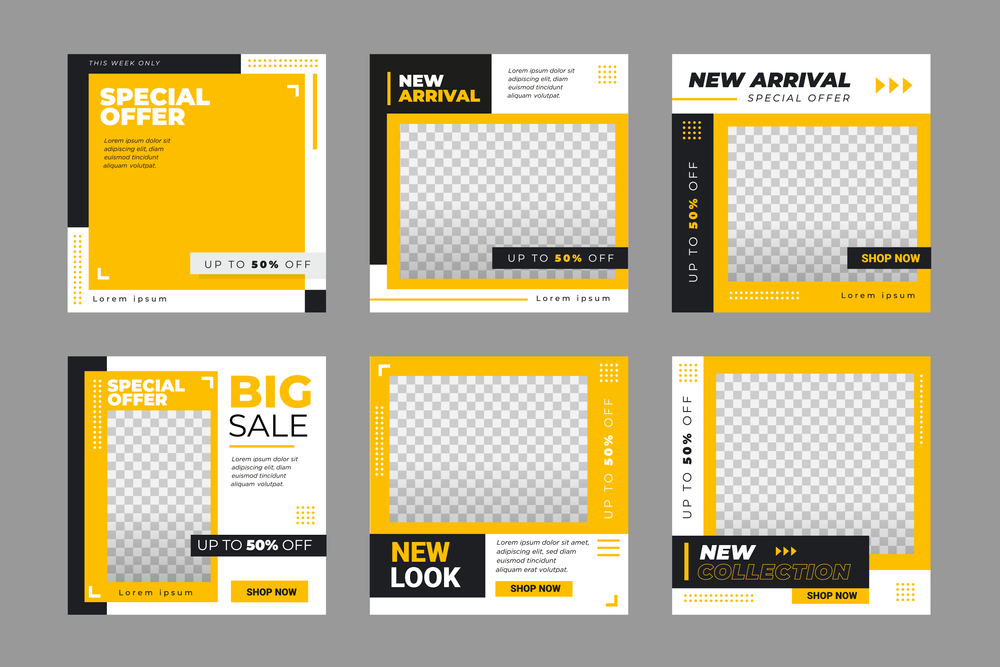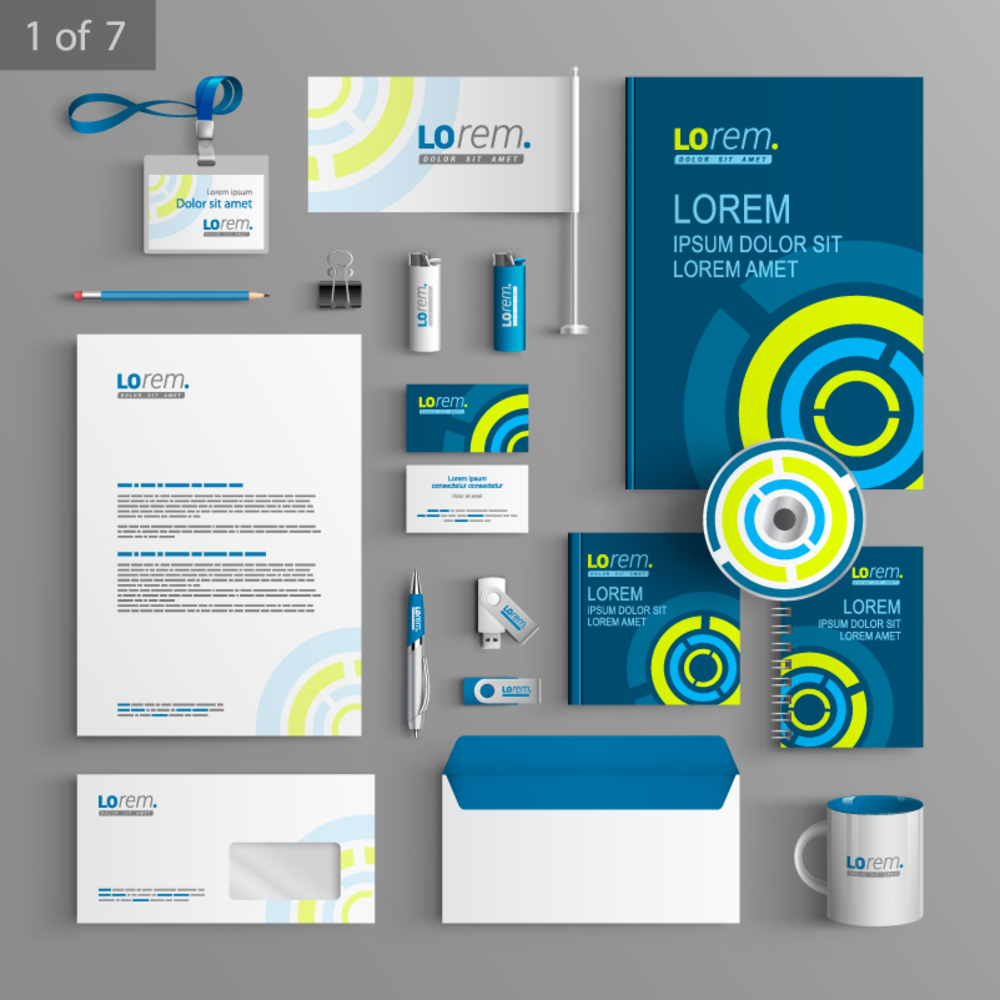 Stationery Design
If Only Everything In Life Was As Reliable As A Design.
From simple brochures to battle-keeping horse design services, we are here to make your brand famous.From alluring taglines to interest colors, we will design your custom four for keeping your brand standards intact. We will not disappoint you.
Even in this digital age, there is ample opportunity for sitting to make an impact. the customer by defining the key that brings up the brand. a fast-paced design service that can make custom designs and make your brand feel in a world connected by digital statistics.
Advertisement Poster Design
This Is The Way I Used To Fly, And It's My Way To Fly.
Posters are a powerful way to deliver a unique key message, whether you are looking for promotional posters or informational posters, the key to success is getting the message across.
Creative posters will grab your audience and get your message across. key marketing messages quickly and in a way the viewer will remember (this is often the key to a poster design's effectiveness).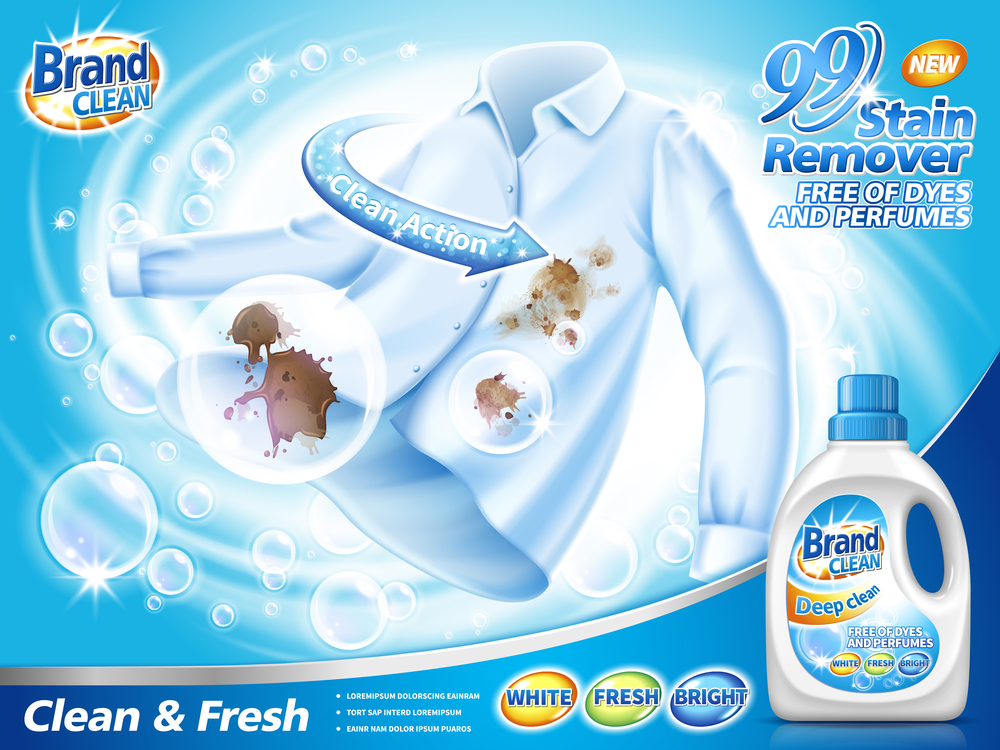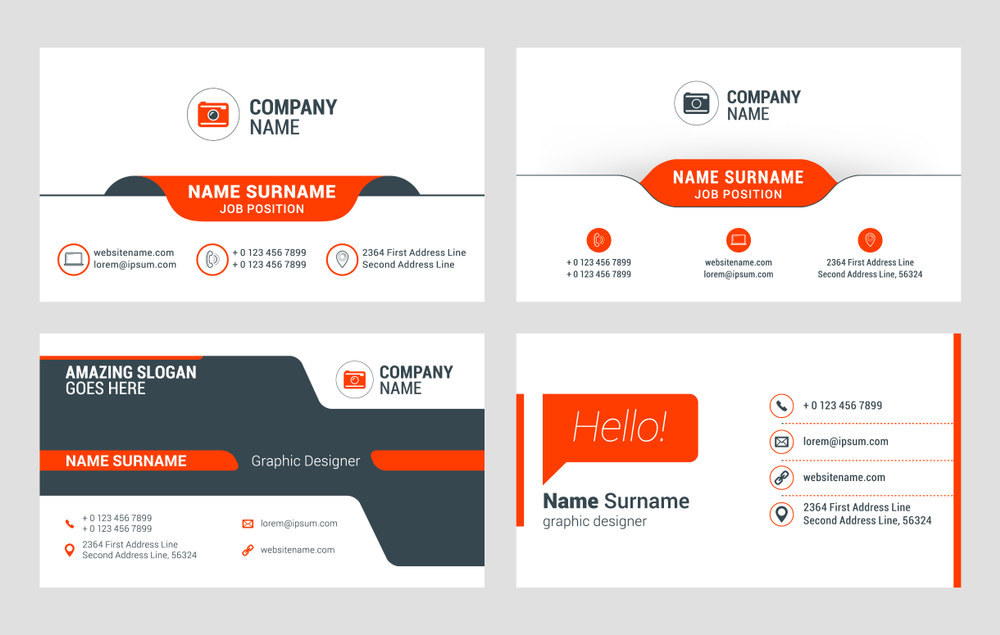 Visiting Card Design
You Have The Ultimate Start For Your Business.
Soft business cards are meant to slip into pockets and toss away later. To make the best impression on the people you know, your personalized business card should be so unique that they feel compelled to keep it.
Our talented team can help you create a professional business card that stands out and reflects your corporate or personal identity, or your designer can also retouch or style your current design to give your business an inspiring new look.
Animated Video Design
The Creation Process For Making Great Animated Illustrations.
Our team of animation specialists transform monotonous images into engaging moving graphic videos and targeted whiteboard animations that work to improve corporate reputation around the world.
We create animated videos for your business in line with the changing dynamics of the community digital. In OKTOPUS TECH. is based on animated content that is persuasive and helps your business generate responses at a much faster pace.
The bottom line: Commitment is our faith, help us help you unleash your true potential.