SEARCH ENGINE OPTIMIZATION
Help people find your business online.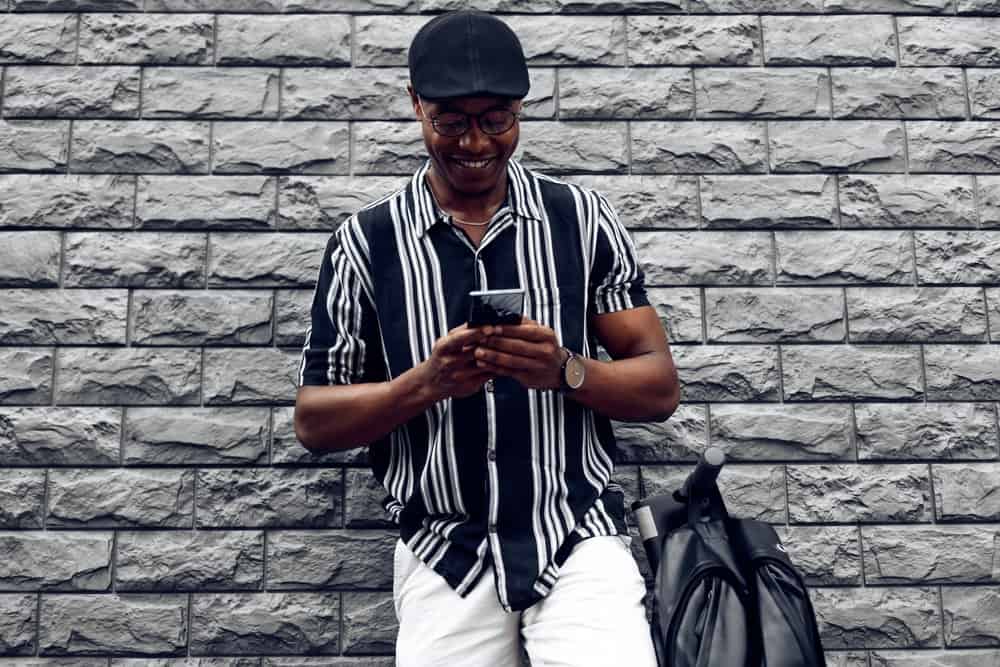 Get your site Google ready.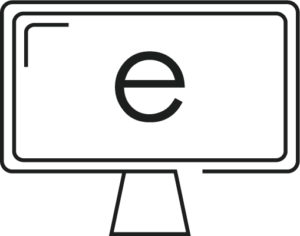 Optimize for search
We boost your site higher on Google and other search engines.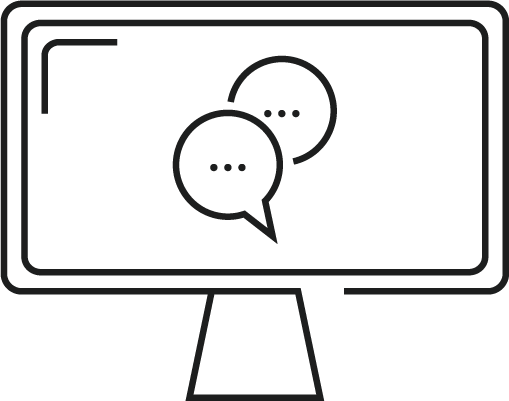 Keyword suggestions
Our focus high-value, personalized keywords we put on your website.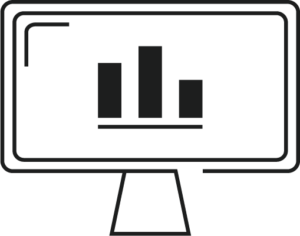 Track rankings
Monitor your website's ranking on Google over time.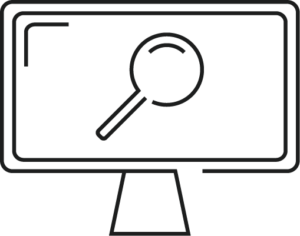 Spotlight business
Give people a quick snapshot of important info about your company with Google My Business.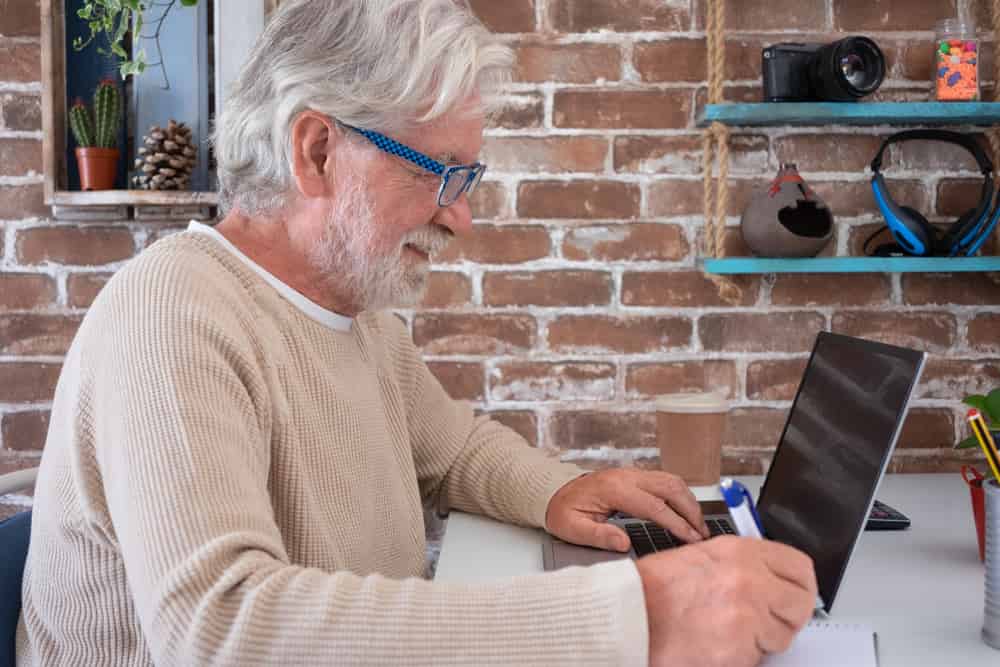 KEYWORD RESEARCH
A Day Without Keyword research is Like a Day Without Sunshine.
Google My Business
Thousands Of Affordable Ways To Do It The Way You Do For A Rich Life